Leave a message or email to contact me, we will provide you with a quote and reply within 10 hours.
Mommy bag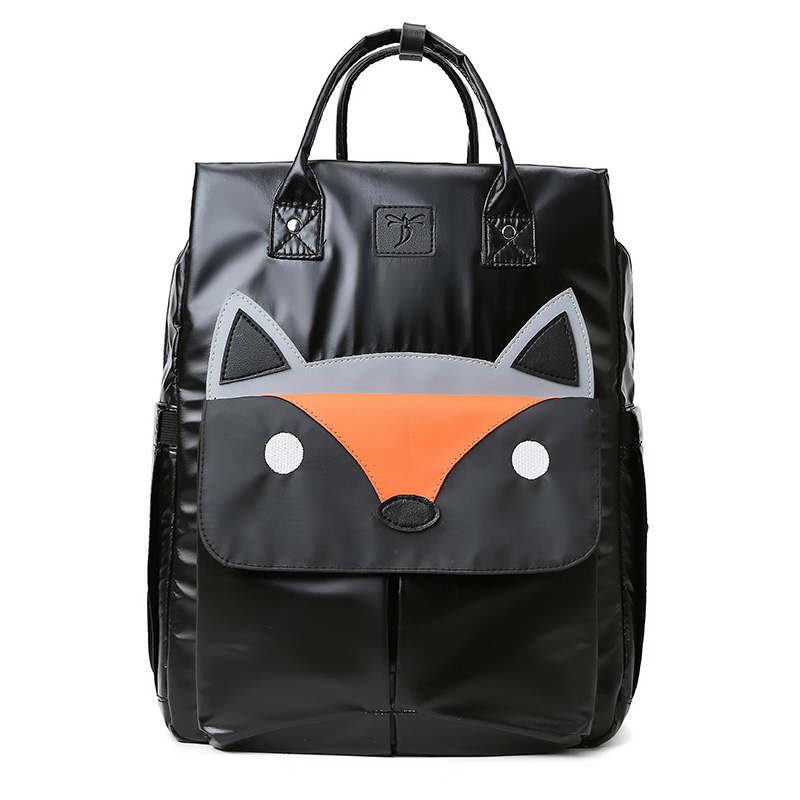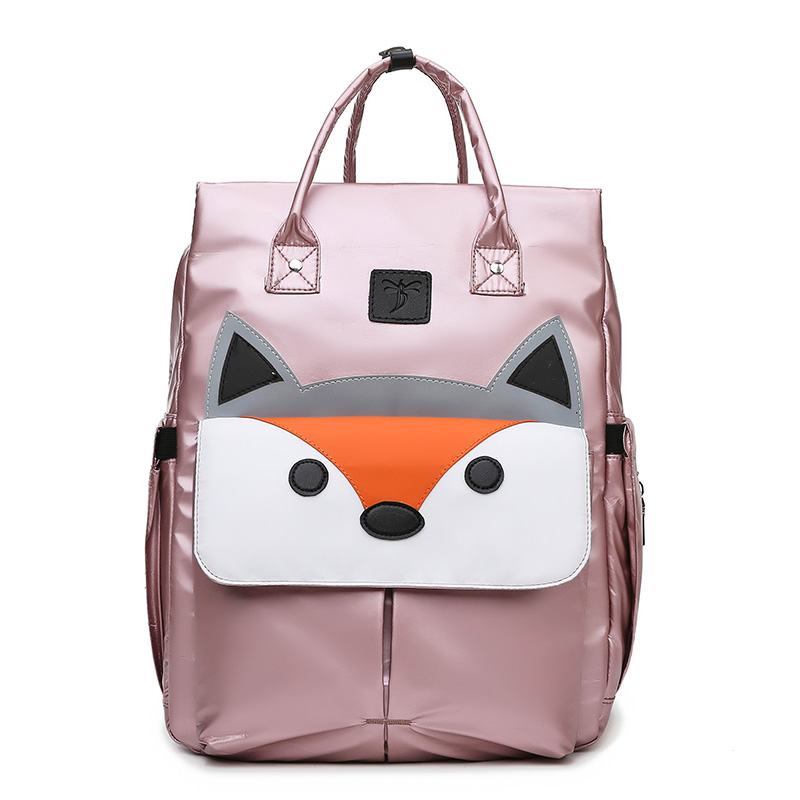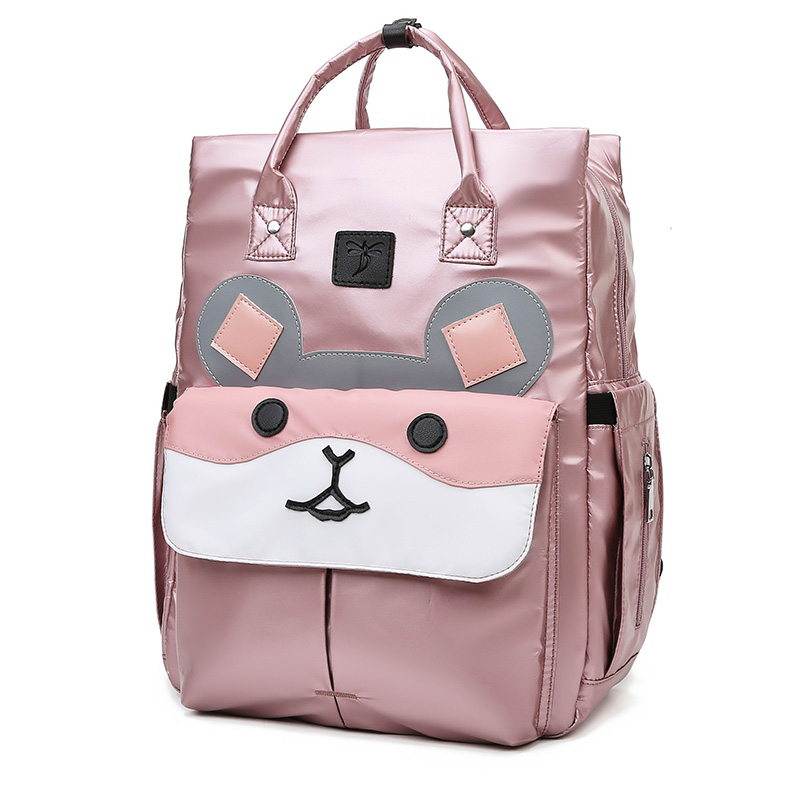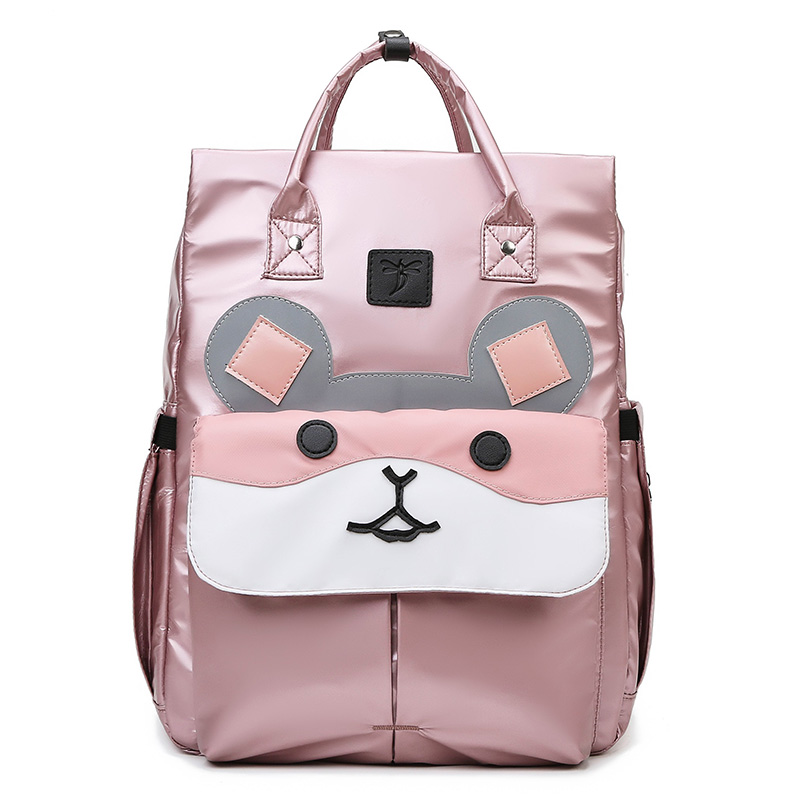 Detailed description about Dongguan Zhihao Handbag Industry Co., Ltd.:
Dongguan Zhihao Handbag Industry Co., Ltd. was established in 2003. Our main business is the design, production and sales of backpack products, such as: Mommy bag,laptop backpacks, student school bags, school bags, diaper bags, outdoor backpacks, sports backpacks, rucksacks, shoulder backpacks and other products. At the same time, we also expand other businesses, such as Design and production: belt bags, duffel bags, handbags, tool bags, lunch bags, gun bags, military tactical bags, pet bags and other products. In order to meet the individual needs of customers, we have also established a department to help customers find other categories of goods in China. In China, we have a strong and mature upstream and downstream supply chain. This is our main core advantage. Because of this advantage, we can serve all our customers faster, better and better, and provide our customers with high efficiency Product customization services, we can also provide our high-quality original brand products to customers for sale. Our 600 employees and 500 production machines are our biggest assets. How do we maintain our leading position? We give priority to the connection between people, and we give priority to protecting the human rights of workers and protecting the rights of customers. The 18,000 square meters workshop allows us to accommodate more production equipment and production workers, and provide services to customers from product design, sample production, mass production, freight logistics, and customs declaration. If you need to customize backpack products or represent our brand, please contact us: mrakduwin@fofrerbag.com
1. Product introduction of sling Mommy bag:

(1) Made of lightweight, high-quality waterproof PU. The thick and strong PU makes the backpack not easy to tear, durable and easy to clean.
(2) 14 multi-purpose bags for diaper bags, including 3 thermal insulation bags, 2 waterproof bags, 2 flexible and easy-to-handle bags, 1 back anti-theft bag, etc., with enough space to accommodate the necessities. The zipper slides freely without jamming. The large-capacity design is enough to carry consumables for 2-3 days to go out.
(3) The avant-garde design concept of this backpack tropical animal print is eye-catching. It integrates fashion, multi-function and convenience. Parents can take it with them when going out. Suitable for taking baby out, shopping malls, family travel, business office, etc.
(4) The shoulder strap of the stroller can be hands-free with both hands, and one hand is controlled by the easy-to-access zipper and outer bag, without the need to open the big zipper. If you want to hide the keys and wallet, or want to take out the things at the bottom of the school bag, this school bag has a particularly good design. There is a bag on the back. Its existence can make you worry about digging out all the things that can reach the bottom of the bag. thing.
2. Product parameters (specifications) of Mommy bag
| | | |
| --- | --- | --- |
| Directory name | Detailed description | additional services |
| product brand | FOFRER | Can OEM |
| product name | Mommy bag | |
| scenes to be used | Work, travel, business trip, leisure | |
| Fabric material | PU | Can be produced by changing materials as required |
| Lining material | 210D nylon | Can be produced by changing materials as required |
| Style | Vertical square backpack | |
| colour | black | Other colors can be customized |
| size | Length 32cmX Width 12cmX Height 47cm | Size can be customized according to requirements |
| package | One product into one PE plastic bag, 10 pcs/carton | The packaging method can be designed according to requirements |
| Applicable product type | Including laptops and tablets below 15.6-inch size | |
| Custom way | OEM, ODM, Brand agency | Free choice to meet individual needs |
3. Features and applications of Mommy bag products
(1) This bag is made of environmentally friendly vegan leather, which has a soft feel and reduces the pressure on the shoulder of the backpack. It is labor-saving and easy to carry. The lining is splash-proof and easy to clean without worrying about milk or water spilling.
(2) Leather fabric with color selection and golden zipper. The zinc alloy logo is extremely high, which enhances the sense of beauty and fashion. It integrates large capacity, humanization, unique creativity, durability and beauty. Say goodbye to the traditional mommy bag. The system makes Mommy eye-catching as soon as she goes out.
(3) Multiple pockets, easy-to-wipe foldable diaper pad, built-in stroller strap, keychain, luggage strap and detachable thermos bag. Its pocket can hold most wide-necked or tall baby bottles. The large-capacity and multi-pocket design can more reasonably plan the placement of items in a wide variety of baby products and mothers' products, so that the items are not easy to be confused and are convenient for mothers to take.
(4) One bag for multiple purposes: The unique design and neutral color make it not only a diaper bag, but also a travel backpack or laptop backpack. The backpack is very fashionable and you can carry it with you wherever you go. Convenient and practical.
4. Factory real shot display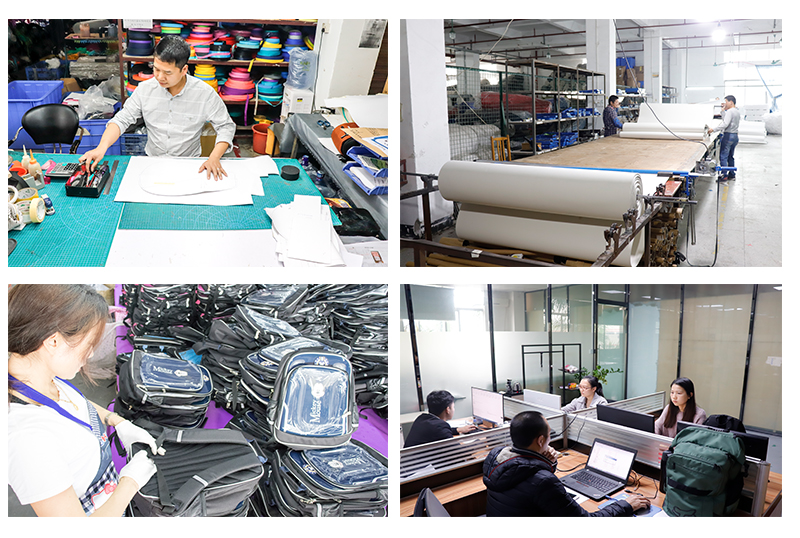 5. Mommy bag packaging and delivery
(1) Sales unit: each
(2) The default single package size: 48cm X 34cm X 12cm, we can customize the design package size according to your needs, so as to save you freight
(3) Packing specification: 50cm X 36m X 60cm. 10PCS/carton. Carton material: K=K 5-layer thick corrugated paper
(4) Mode of transportation: sea, air, land. We will choose the most favorable logistics transportation method.
6. After-sales service
(1) After the sample is sold, if the first version needs to be modified, we will modify the sample according to the modification details. This process is completely free.
(2) We will inform you of the production progress of the order product in time during the production process, so that you can understand the order status faster.
(3) We will keep in touch for 24 hours. We will use efficient communication to ensure smooth information communication.
(4) Strictly control product quality and deliver it to you with a 100% pass rate.
(5) We will do everything possible to save you costs.
7.FAQ
Q1:Are you a trading company or a manufacturer?
Answer: We are the factory.
Q2:How long is your delivery time?
Answer:If it is in stock, it usually takes 3-5 days. Or, if there is no inventory, it is 35-45 days, depending on the quantity you need. The larger the quantity, the longer the production cycle.
Q3:Do you provide samples? Is it free or extra?
Answer:Yes, if the samples are in stock, but the freight is not paid, we can provide samples for free.
Q4:What are your payment terms?
A:<= 1000USD, 100% payment in advance>=1000USD, 30% T/T in advance, 70% D/P for shipment.
Q5:Do you have a MOQ limit?
Answer:Yes, it depends on the size, craftsmanship and production process of the product.
Q6:How long is your delivery cycle?
Answer:
(1) Sample delivery time: After receiving the sample order, the sample payment will start to count. The sample period is about 7 working days. Different areas have different shipping times and different periods for receiving samples. Our default samples are shipped using UPS. According to your needs, the logistics company you specify can be arranged for transportation.
(2) Mass production delivery cycle: After receiving the mass production contract and the advance payment, the time will start. The production cycle is about 45 working days.
Q7: What quotation services do you provide? What is the quotation period? what is the method of price quotation?
Answer:
(1) We can evaluate and quote based on the pictures, design drawings (cad drawings and 3D drawings) provided by you, and provide professional and mass-produced solutions.
(2) The batch quotation cycle is 2-3 working days. A single product is quoted for 12 hour
(3) Quotation method: ex-factory price, FOB, CI.
(4) If you need a quotation, please note the quotation method, which allows us to better quote you.
Q8: Do you accept third-party inspection? Can you provide product test reports? How is your production quality?
Answer:
(1) Yes, we accept third-party inspection.
(2) Product test report can be provided.
(3) We are a manufacturer of Disney school bags, Wal-Mart bags, and Samsonite products. Please rest assured of the quality of production.
Hot Tags: Mommy bag,China,manufacturers,suppliers,factory,wholesale,custom,bulk,quotation,design,for sale,price,sale