drawstring pocket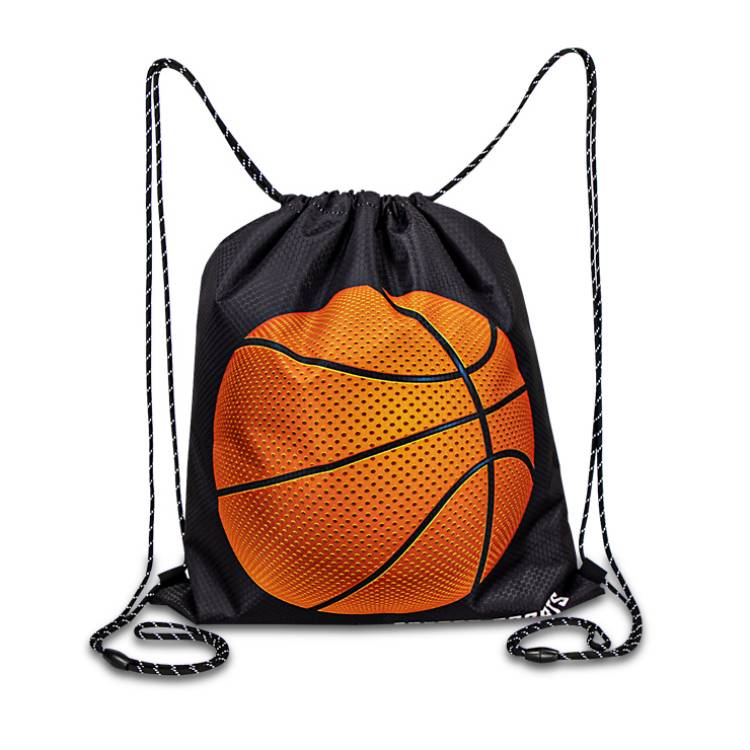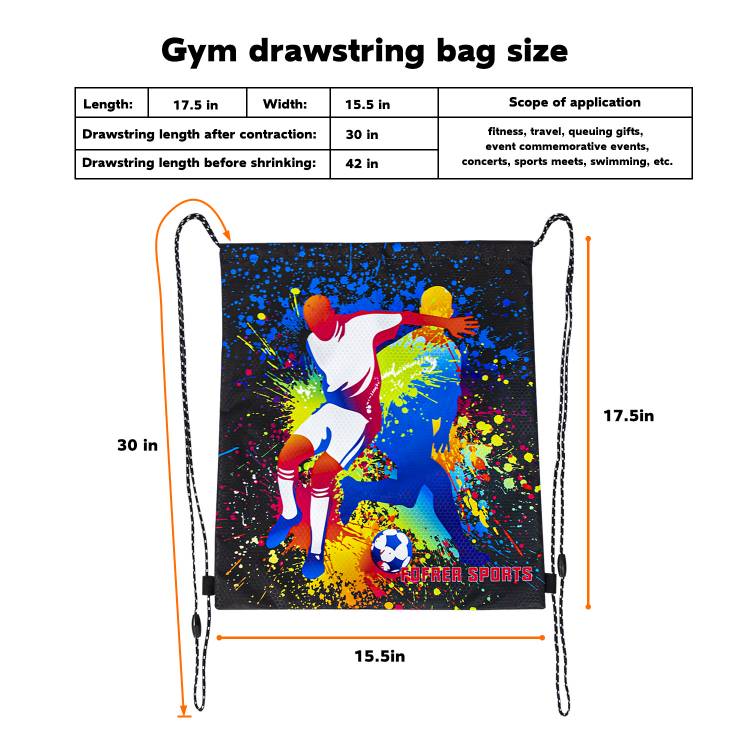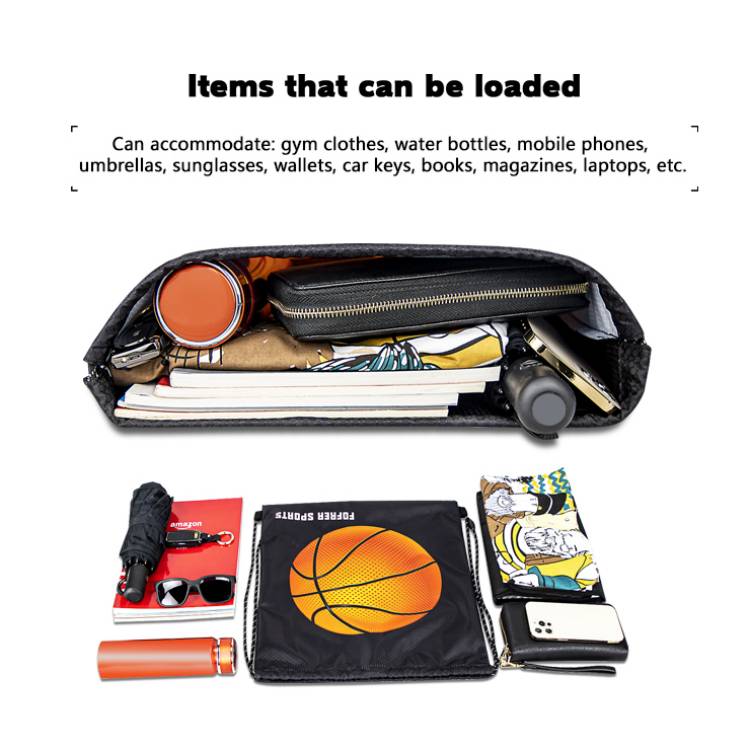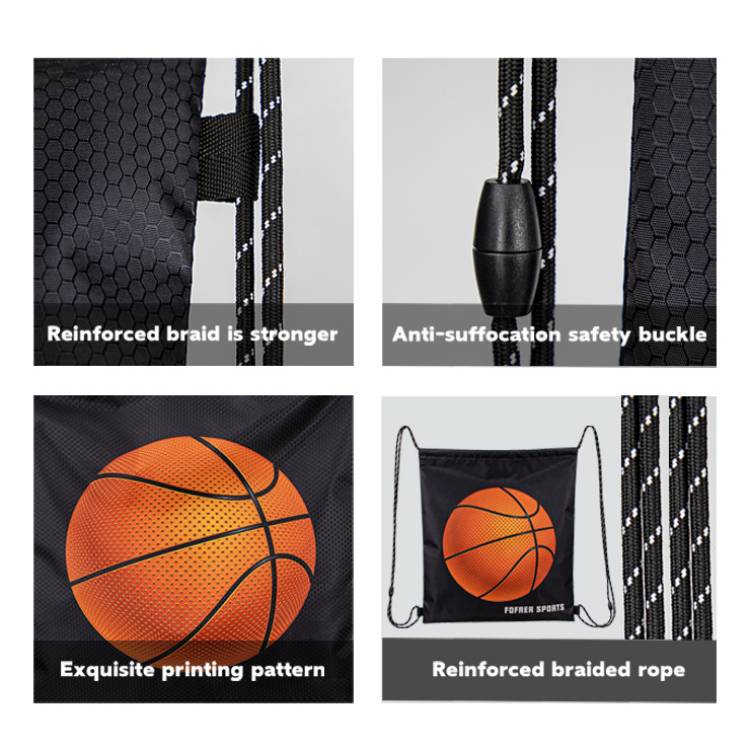 Prouduct quick details:
Model Number:
BXZ000y2
Prouduct Name: drawstring pocket

Manufacturer:

BuXingZhe
Product Dimensions:
44.5* 39.5 CM
Service:

OEM / ODM
Item Weight:
0.12KG
MOQ:

200PCS
Main Material:

Polyseter
Straps:
0
Lining Material:
Polyseter
Zippers:
0
Logo:

FOFRER
Color:

Black
Lead Time:
40
Price:

Negotiate
Packing & delivery: Paperback,one piece is packed in a plastic bag and 40 are packed in a carton.

2. After-sales service
(1) We will do everything possible to save costs for you.
(2) We will strictly control the quality of the products and deliver them to you with 100% qualified rate.
(3) Our enterprise mailbox is permanently effective, and by professional customer service personnel, you can write to consult and complain at any time.We will read and reply efficiently and carefully.
(4) We will keep in touch 24 hours a day.We will communicate effectively to ensure smooth communication of information.
(5) We will inform you of the production progress of the order products in time during the production process, so that you can know the status of the order more quickly.
(6) After sale of samples. If the first version needs to be modified, we will modify the samples according to the modification details. The whole process of producing the second version of samples is completely free of charge.
Hot Tags: drawstring pocket,China,manufacturers,suppliers,factory,wholesale,custom,bulk,quotation,design,for sale,price,sale