baby bag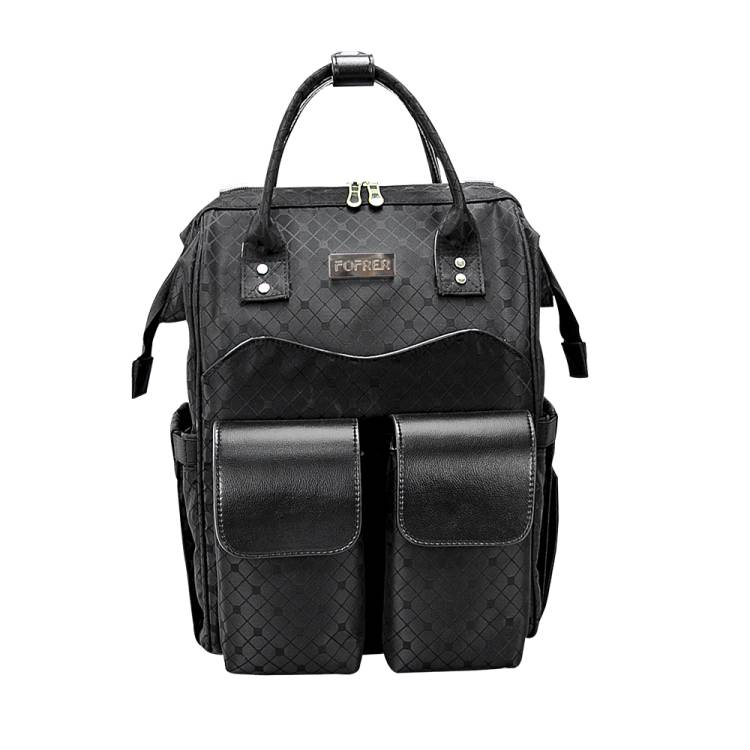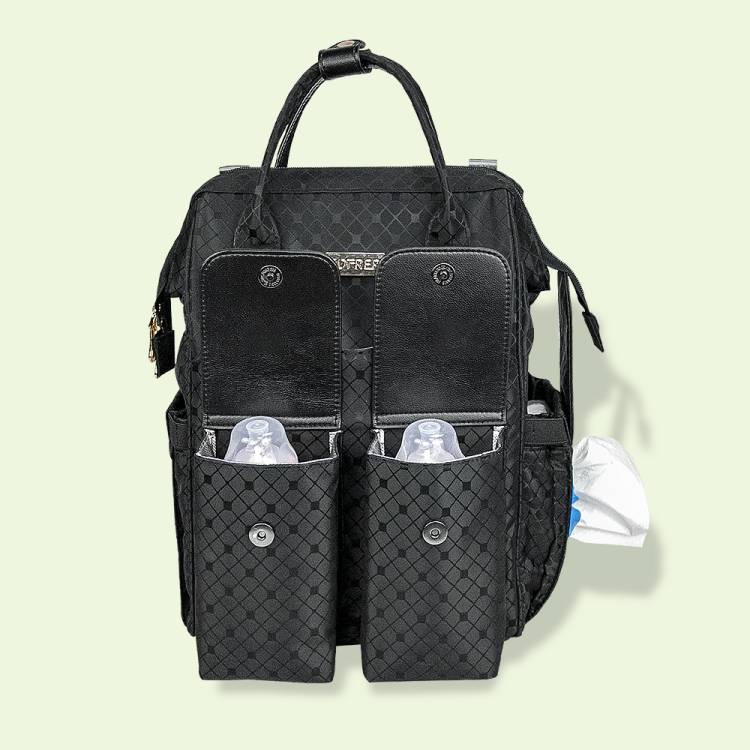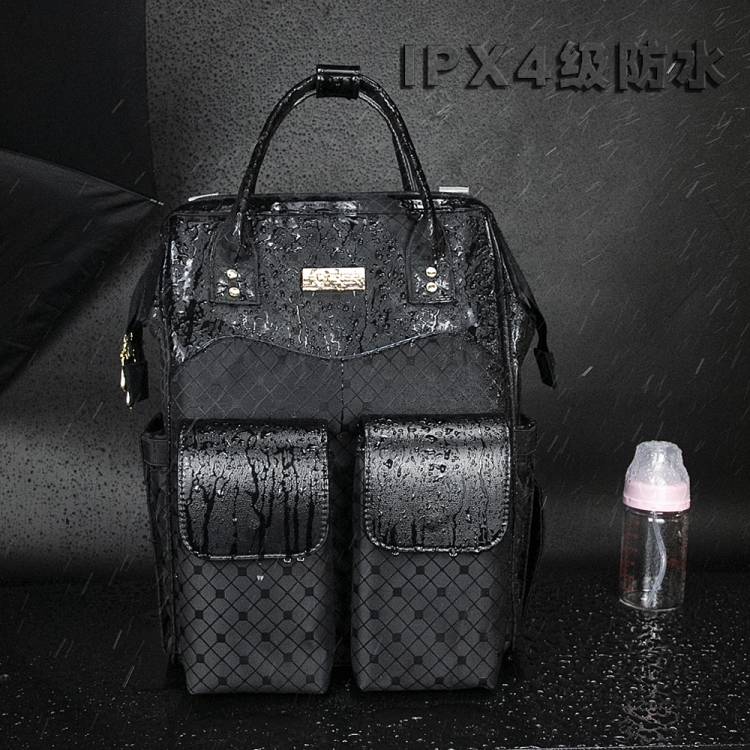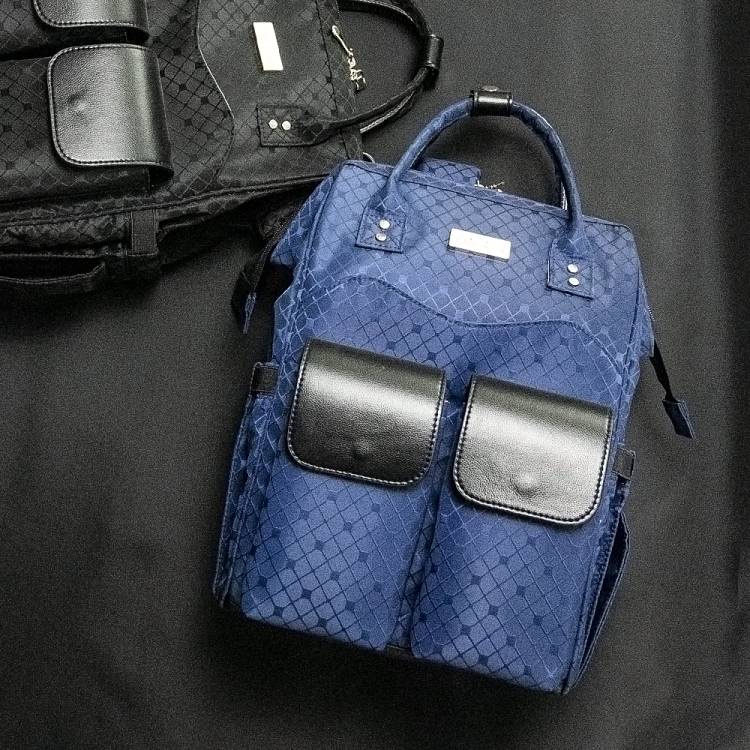 Detailed description about DongGuan buxingzhe bags Co., Ltd.:
DongGuan buxingzhe bags Co., Ltd. was established in 2003. Our main business is the design, production and sales of backpack products, such as: Diaper bag,laptop backpacks, student school bags, school bags, diaper bags, outdoor backpacks, sports backpacks, rucksacks, shoulder backpacks and other products. At the same time, we also expand other businesses, such as Design and production: belt bags, duffel bags, handbags, tool bags, lunch bags, gun bags, military tactical bags, pet bags and other products. In order to meet the individual needs of customers, we have also established a department to help customers find other categories of goods in China. In China, we have a strong and mature upstream and downstream supply chain. This is our main core advantage. Because of this advantage, we can serve all our customers faster, better and better, and provide our customers with high efficiency Product customization services, we can also provide our high-quality original brand products to customers for sale. Our 600 employees and 500 production machines are our biggest assets. How do we maintain our leading position? We give priority to the connection between people, and we give priority to protecting the human rights of workers and protecting the rights of customers. The 18,000 square meters workshop allows us to accommodate more production equipment and production workers, and provide services to customers from product design, sample production, mass production, freight logistics, and customs declaration. If you need to customize backpack products or represent our brand, please contact us: mrakduwin@fofrerbag.com
1. Product introduction of sling Diaper bag:

(1) The entire mummy bag is made of stretch Oxford cloth, which is very soft to the touch. High-quality fabrics have good waterproof and tear-resistant functions. With floral elements, the charming pattern makes this backpack look very fashionable, attracting the attention of young mothers.
(2) In-bag configuration: diaper bag with diaper changing pad and water bottle bag, stroller belt and hook. Hang the bag on the stroller so that mother will not feel tired.
Safety warning: [Prevent the stroller from tilting] Before removing the child, please remove the bag from the stroller. When attaching the shoulder strap to the stroller, please put baby bag in a closed bag safely, and do not sag it. When hanging it on the stroller, please pay attention to prevent the belt from getting entangled.
(3) Large double zipper closure compartment and 15 separate pockets, including thermal insulation pockets and wet clothes pockets. You can put your baby's feeding bottles, diapers, wet clothes, clean clothes, snacks, toys and other baby necessities in different pockets. Large capacity design, can hold up to 40 sheets of diapers and 2 cans of milk powder.
2. Product parameters (specifications) of Diaper bag
| | | |
| --- | --- | --- |
| Directory name | Detailed description | additional services |
| product brand | FOFRER | Can OEM |
| product name | Diaper bag | |
| scenes to be used | Work, travel, business trip, leisure | |
| Fabric material | 290 composite cloth | Can be produced by changing materials as required |
| Lining material | 210D nylon | Can be produced by changing materials as required |
| Style | Vertical square backpack | |
| colour | black | Other colors can be customized |
| size | Length 32cmX Width 12cmX Height 47cm | Size can be customized according to requirements |
| package | One product into one PE plastic bag, 10 pcs/carton | The packaging method can be designed according to requirements |
| Applicable product type | Including laptops and tablets below 15.6-inch size | |
| Custom way | OEM, ODM, Brand agency | Free choice to meet individual needs |
3. Features and applications of Diaper bag products
(1) The use of waterproof and tear-proof Oxford cloth can easily wipe off the dirt on the baby diaper bag backpack. The inside of the backpack is made of polyester fiber, with a waterproof zipper pocket, which can hold wet towels or towels.
4. Factory real shot display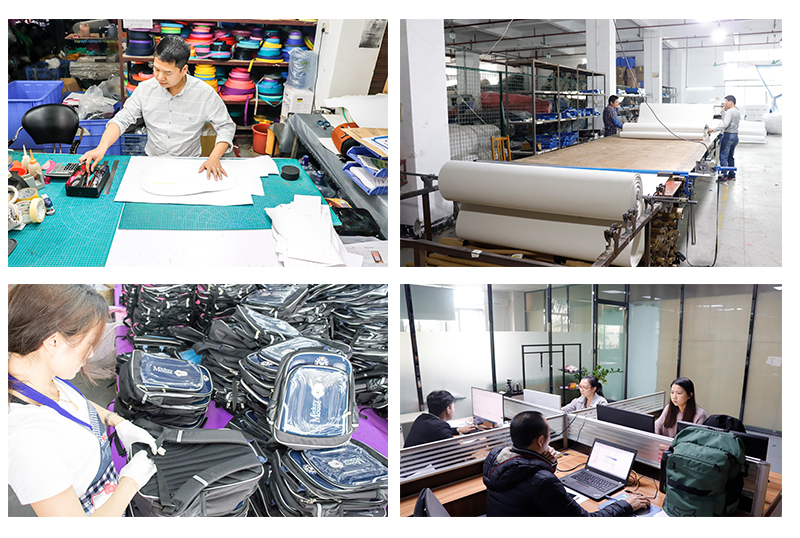 5. Diaper bag packaging and delivery
(1) Sales unit: each
(2) The default single package size: 48cm X 34cm X 12cm, we can customize the design package size according to your needs, so as to save you freight
(3) Packing specification: 50cm X 36m X 60cm. 10PCS/carton. Carton material: K=K 5-layer thick corrugated paper
(4) Mode of transportation: sea, air, land. We will choose the most favorable logistics transportation method.
6. After-sales service
(1) After the sample is sold, if the first version needs to be modified, we will modify the sample according to the modification details. This process is completely free.
(2) We will inform you of the production progress of the order product in time during the production process, so that you can understand the order status faster.
(3) We will keep in touch for 24 hours. We will use efficient communication to ensure smooth information communication.
(4) Strictly control product quality and deliver it to you with a 100% pass rate.
(5) We will do everything possible to save you costs.
7.FAQ
Q1:Are you a trading company or a manufacturer?
Answer: We are the factory.
Q2:How long is your delivery time?
Answer:If it is in stock, it usually takes 3-5 days. Or, if there is no inventory, baby bag is 35-45 days, depending on the quantity you need. The larger the quantity, the longer the production cycle.
Q3:Do you provide samples? Is baby bag free or extra?
Answer:Yes, if the samples are in stock, but the freight is not paid, we can provide samples for free.
Q4:What are your payment terms?
A:<= 1000USD, 100% payment in advance>=1000USD, 30% T/T in advance, 70% D/P for shipment.
Q5:Do you have a MOQ limit?
Answer:Yes, it depends on the size, craftsmanship and production process of the product.
Q6:How long is your delivery cycle?
Answer:
(1) Sample delivery time: After receiving the sample order, the sample payment will start to count. The sample period is about 7 working days. Different areas have different shipping times and different periods for receiving samples. Our default samples are shipped using UPS. According to your needs, the logistics company you specify can be arranged for transportation.
(2) Mass production delivery cycle: After receiving the mass production contract and the advance payment, the time will start. The production cycle is about 45 working days.
Q7: What quotation services do you provide? What is the quotation period? what is the method of price quotation?
Answer:
(1) We can evaluate and quote based on the pictures, design drawings (cad drawings and 3D drawings) provided by you, and provide professional and mass-produced solutions.
(2) The batch quotation cycle is 2-3 working days. A single product is quoted for 12 hour
(3) Quotation method: ex-factory price, FOB, CI.
(4) If you need a quotation, please note the quotation method, which allows us to better quote you.
Q8: Do you accept third-party inspection? Can you provide product test reports? How is your production quality?
Answer:
(1) Yes, we accept third-party inspection.
(2) Product test report can be provided.
(3) We are a manufacturer of Disney school bags, Wal-Mart bags, and Samsonite products. Please rest assured of the quality of production.
Hot Tags: baby bag,China,manufacturers,suppliers,factory,wholesale,custom,bulk,quotation,design,for sale,price,sale